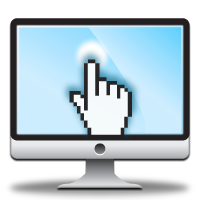 Alumni With Year-Specific Email Addresses
e.g. jsmith@
jd11
.law.harvard.edu
Please do
not
register for a new alumni account. Rather, re-set your password by selecting the 'Forgot Password' link to the left and entering the HLS email address you used as a student as the username.
Alumni Without Year-Specific Email Addresses
e.g. jsmith@law.harvard.edu
Please select the 'Alumni Registration' button below and submit the required information. A new account will be created for you and you will receive email confirmation with log-in credentials at the personal address you used during registration within two business days.